2011 Federal Elections, Dufferin-Caledon, Candidates and Info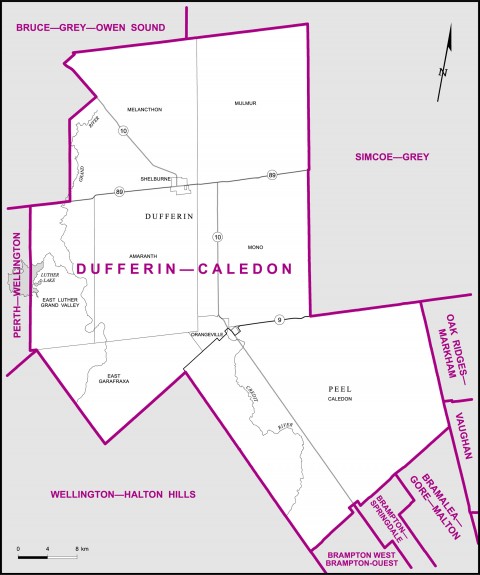 With the 2011 federal elections less than a week away, Monday May 2nd, 2011, below is a list of candidates for federal riding of Dufferin-Caledon. I have included a link to each candidates official website where you can find out more information about them and what they stand for in this riding. For more info on the election including voting locations, click here for the Elections Canada website.
There are 77,607 people eligible to vote in the Dufferin-Caledon riding this year, the 2008 election turnout was 57.71% which is slightly lower than the 2006 election which was 64.94%, so on Monday May 2nd be sure to get out there and vote.
2011 Candidates:
Posted: April 26th, 2011 under Caledon, News.
Tags: 2011 elections, Ard Van Leeuwen, Bill Prout, Caledon, caledon elections, Candidates, Conservative, David Tilson, Dufferin, Dufferin-Caledon, elections, federal election, Green, Leslie Parsons, Liberal, NDP, ontario