Dog Adoption in Caledon, Ontario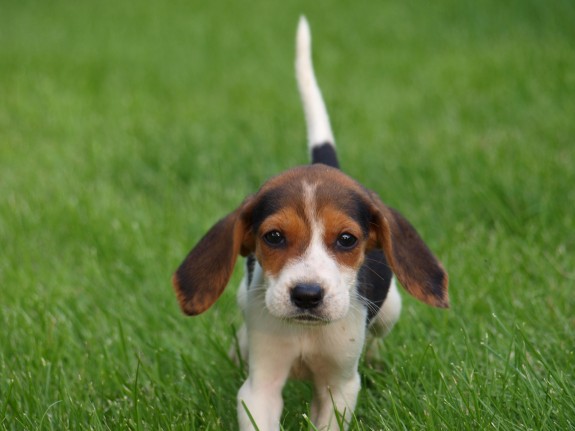 If you are currently looking to adopt a dog let me introduce you to 4LeggedLove which is a dog placement and dog adoption organization originally based from Toronto but operates with many of its volunteers in the Caledon, Ontario area. 4 Legged Love volunteers have been placing dogs from their program for close to 10 years into permanent new homes. All dogs that enter 4Leggedlove's program stay with us in private homes until they have found permanent new homes.
4 Legged Love works with and helps all breeds of dogs, both pure and mixed breeds, small, medium or large. Many of 4leggedlove's dogs are from people who find themselves in the unfortunate circumstance of having to part with their beloved companion and can not bear to leave him/her in a pound or humane society or pound with a fate unknown. As well, some of their dogs come to them through volunteers at pounds who can see that a dog deserves a second chance and their lives should not be cut short due to an irresponsible owner.
Click here to view the 4 Legged Love website and read more about their organization or click here to view a list of all current dogs available for adoption.
Posted: August 22nd, 2010 under Caledon, Photos.
Tags: Caledon, dog, dog adoption, dog rescue, dogs, ontario
Comments