Sonia Varaschin Murder Investigation Update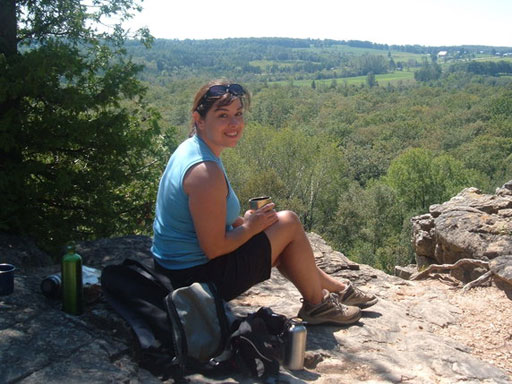 Sadly Sonia Varaschin who was reported missing after she failed to turn up for work two weeks ago in Orangeville, Ontario was found dead, her remains were found in a wooded area in Caledon near Beech Grove Sideroad and Mountainview Road. Ontario Provincial Police said Tuesday the autopsy on human remains found in southern Ontario Sunday confirmed they were those of a missing nurse. Homicide investigators have now switched their focus to finding her killer, Ontario Provincial Police told a news conference Wednesday in Orangeville that they are looking for just one person and the suspect is likely a man who wore a Size 10 or 11 work boot. Mark Pritchard, an OPP detective inspector, said the brand of the boots is either Wind River or Dakota, sold exclusively by Mark's Work Wearhouse. He asked the public to think back to Aug. 30, when the killer may have come home with unexplained stains on his clothes or boots, adding that he may have thrown out the boots since then.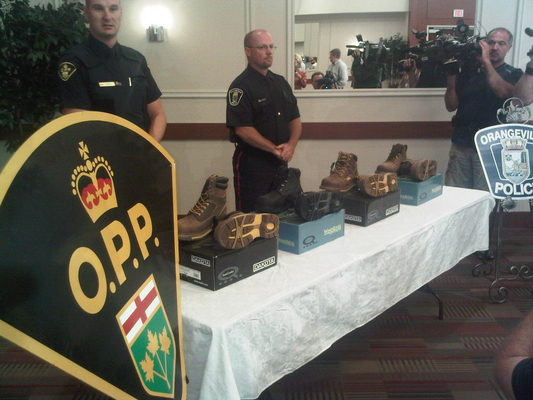 "We believe that Sonia's killer is very familiar with Orangeville, with the outskirts of Orangeville, Sonia's neighbourhood, Sonia's townhouse — and potentially Sonia herself,"
Pritchard said. OPP said earlier they believe the killer used Varaschin's white Toyota to move her body from her home to the wooded area where it was found. So far, investigators haven't revealed the cause of death. Days into the investigation, Varaschin's family had been told to expect the worst and this weekend their fears were confirmed. The victim's friends and family are asking for privacy during this time. Last week, police asked people in rural areas in and around the city to scan their properties for the bloody bed sheets believed to have been used in the crime. Investigators are also asking anyone who saw her white Corolla on Aug. 29 or Aug. 30 to contact them. If you have an information about the murder of Sonia Varaschin please contact the dedicated tip line at 519-941-2522, ext. 2211. Anonymous calls can be made to Crime Stoppers at 1-800-222-8477. A $2,000 reward has been offering for tips leading to a conviction. Some photos of Sonia Varaschin in happier times,
a memorial group has also been setup on Facebook
.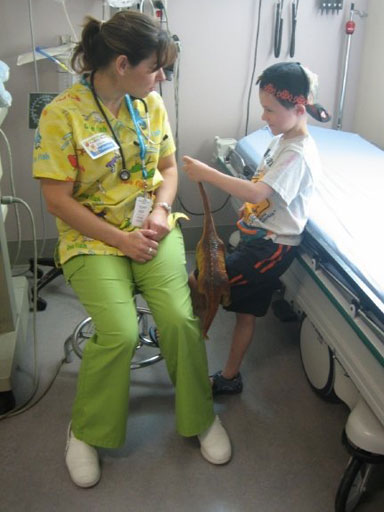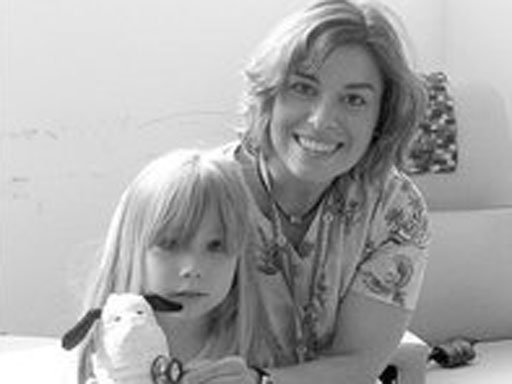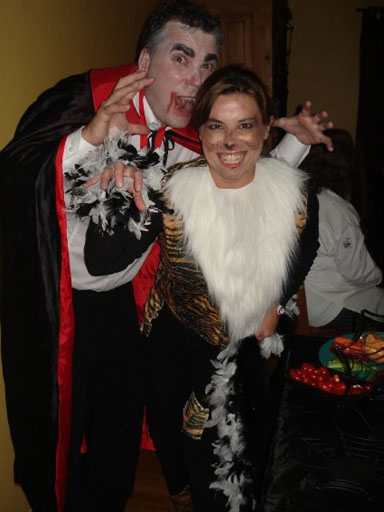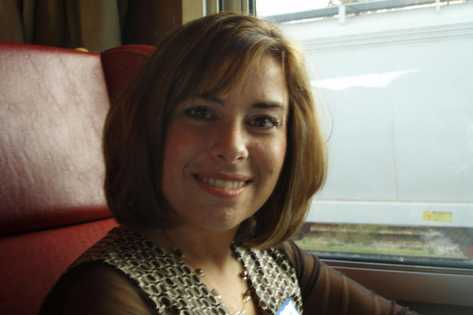 Posted: September 12th, 2010 under Caledon, News, Orangeville.
Tags: Beech Grove Sideroad, Caledon, facebook, investigation, Mark's Work Wearhouse, Mountainview Road, murder, ontario, opp, Orangeville, Sonia Varaschin
Comments